Back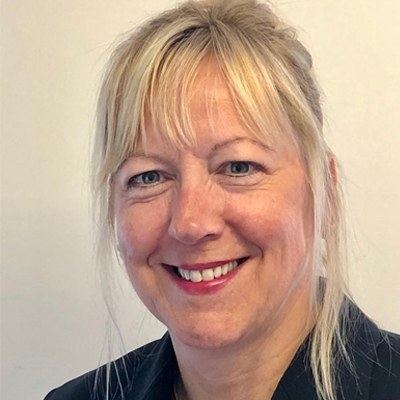 Susan Roe
Digital Trade Adviser - DIT East Midlands
Biography
Susan Roe is a multi-lingual Export Manager, International Trade Adviser and International Communications Consultant for Business West/Department for International Trade. She is results driven and passionately provides consultancy, training, and management of export projects to UK based businesses, to help increase international sales growth, through both online and offline channels. Susan has over 10 years' international trade experience, and to date she has helped over 500 businesses of multiple sectors, to start and grow their exports. Her approach to all client export projects undertaken is intensive, practical and measurable.
Sessions
Claim special discounts for Amazon software tools and services.
Don't Miss Out on the Perfect Amazon Event for You
Get the most up-to-date info on the latest in-person events and virtual summits for Amazon sellers around the world.