Back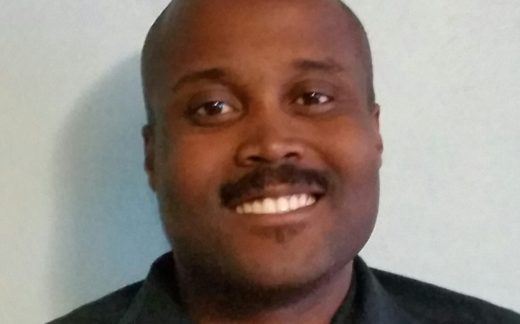 Tedric Paulk
Co-Founder - OAXray
Biography
Tedric Paulk has been selling online part time since 2008. He discovered the Amazon FBA program later that year and was able to sell online full time beginning in 2010. After years, he was able to build many scouting and sourcing tools for the Amazon marketplace. In 2015, he co-founded OAXray and has been helping sellers expand their e-commerce businesses.
Sessions
Claim special discounts for Amazon software tools and services.
Don't Miss Out on the Perfect Amazon Event for You
Get the most up-to-date info on the latest in-person events and virtual summits for Amazon sellers around the world.