Back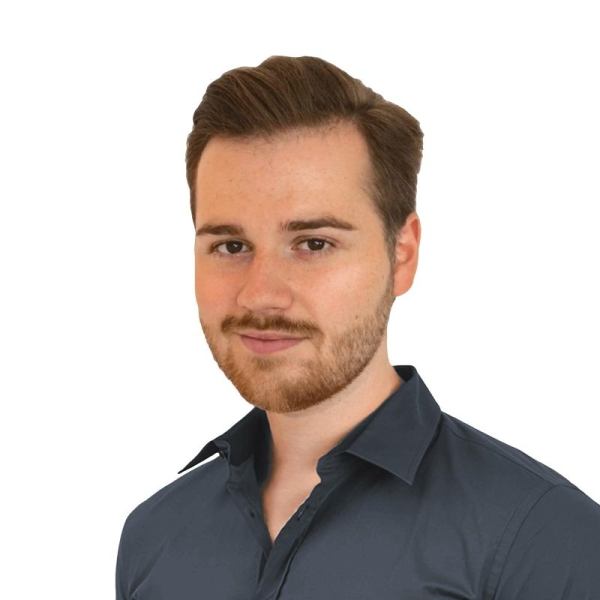 Tobias Fischer
Co-Founder - Sermondo
Biography
At an early age of only 14 years, Tobias Fischer started his first online-business, selling different kinds of physical products from China to the German market.

Since then, things changed very quick and the "Amazon FBA Hype" begun. Following this trend, he always tried to make something out of every opportunity. Working as a partner for a small E-Commerce agency, he learned a lot about this business. The need for qualified service-providers in this niche is growing fast.

Also, it's very important to connect with foreign companies to grow internationally. This is how he got the idea to start sermondo.com – to provide an opportunity for every Amazon FBA and E-Commerce related service provider!
Website
https://sermondo.com/
Sessions
Claim special discounts for Amazon software tools and services.
Don't Miss Out on the Perfect Amazon Event for You
Get the most up-to-date info on the latest in-person events and virtual summits for Amazon sellers around the world.