Back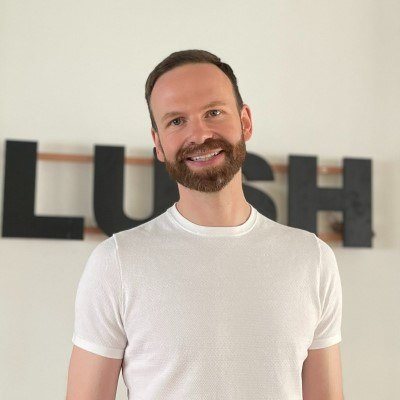 Tobias Kruse
Growth and Communications Strategy Lead - LUSH Digital
Biography
Tobias Kruse, Growth and Communications Strategy Lead at the Lush Global Digital Limited unit of the Fresh Handmade Cosmetics retailer. He is the manager of the EU Lush Digital Team and has been active in ten markets since October 2021. His latest project: the digital first set up of Lush Poland. Ongoingly involved in upcoming ethical digital campaigns spreading Lush`s engagement in animal/human rights and environmental care.
Before changing to e-commerce business he has managed the EU Lush PR team and the strategic alignment in media/influencer communications. In 2021, he took a break from Lush and worked with the e-commerce multi brand company Triple A as Head of Global Communications. Mainly on the international PR and digital campaign comms strategy focussed on the sexual well-being brands Satisfyer and Eis.de.
Sitio web
http://www.lush.de/
Sessions
Claim special discounts for Amazon software tools and services.
Don't Miss Out on the Perfect Amazon Event for You
Get the most up-to-date info on the latest in-person events and virtual summits for Amazon sellers around the world.