Back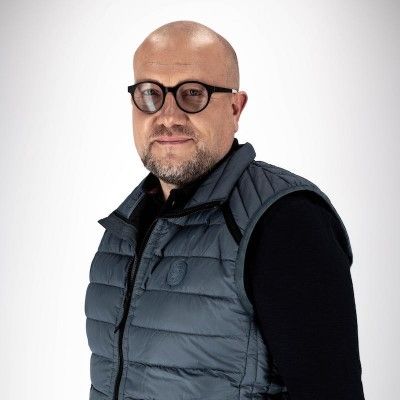 Tomas Augulis
Owner - 7 Natos
Biography
Tomas has been working in e-commerce for 20+ years and has a keen interest in everything related to it. He manages the company "7 notes", which develops e-commerce projects in Lithuania (marskineliai.lt and manodovanos.lt) and international markets (vivamake.com). He has been selling on Amazon and Etsy for 5+ years under the Vivamake brand. Since 2020, he represents the Orbitvu brand in the Baltics.
They are the manufacturers and world leaders in automated photo studios for product photography. They develop innovative photography solutions to revolutionise product photography processes. Product photography with Orbitvu becomes a quick and easy process, where you can take great still and 360 product photos and videos for your e-shops and communication/advertising in-house, without the need for professional photographers.
Website
https://www.7natos.lt/
Sessions
Claim special discounts for Amazon software tools and services.
Don't Miss Out on the Perfect Amazon Event for You
Get the most up-to-date info on the latest in-person events and virtual summits for Amazon sellers around the world.