Back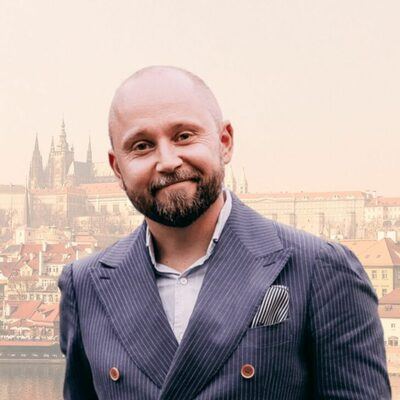 Tomas Kulita
Branding, Marketing & E-commerce - Lendas
Biography
Tomas has been an entrepreneur for the past 15 years and has a wealth of experience in the service industry and e-commerce. He started his journey as a DJ at just 18 years old, and over the years, he's grown his business to become an event organizer, host, and director. He's also launched a podcast and business event summits for event professionals.
10+ years experience in e-commerce led to a 7 -figures Amazon business.
In addition to his love for surfing and movies, Tomas has a passion for marketing. He has a proven track record of helping over 300 students understand their niche and succeed in their businesses.
With his extensive experience and a deep understanding of the challenges faced by entrepreneurs on Amazon, he's confident to be the right person to guide you on your digital marketing journey.
Website
http://www.lendas.lt/
Sessions
Claim special discounts for Amazon software tools and services.
Don't Miss Out on the Perfect Amazon Event for You
Get the most up-to-date info on the latest in-person events and virtual summits for Amazon sellers around the world.