Back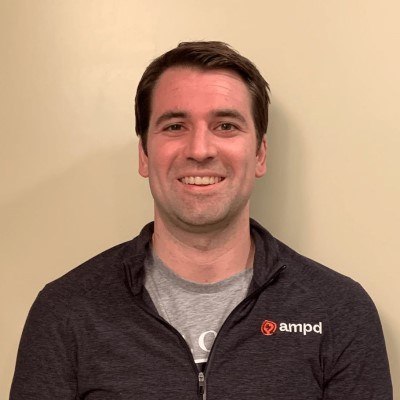 Tyler Gregg
Director of Operations - Ampd
Biography
Tyler Gregg is the Director of Operations at Ampd. Tyler's passionate about helping growing brands leverage Google Ads to take the next step in their growth journey. Prior to Ampd, Tyler worked for a management consultancy specializing in helping growth stage brands expand their operations and grow sales. Tyler and his team at Ampd are big data analysts who have spent +6 year building Google Ad tech. They now bring that technology and knowledge to the Amazon industry and have developed a major breakthrough that allows Amazon Sellers to unlock Google Ads.
Website
https://oklik.co/ampd
Claim special discounts for Amazon software tools and services.
Don't Miss Out on the Perfect Amazon Event for You
Get the most up-to-date info on the latest in-person events and virtual summits for Amazon sellers around the world.