Back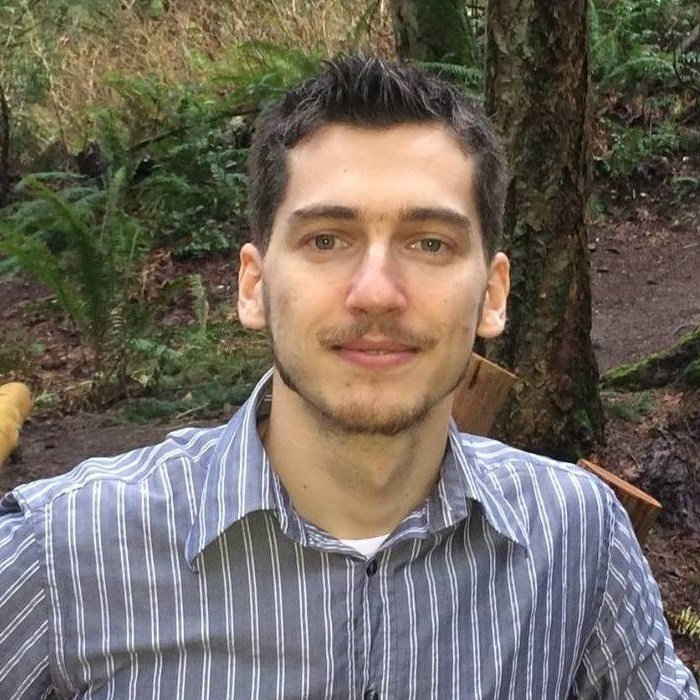 Yev Marusenko
Founder - ZonTracker
Biography
Using his Ph.D. knowledge of experimental testing and data analysis, he is the Director of eCommerce at HEROCLIP®, a hyper-growth startup changing the way you carry your stuff (ESPN featured "Gear We Love"). Yev shows what's working for Heroclip and how brands can go from spending $100 per day to $1000+ per day profitably on outside traffic. He also reveals the first-ever tool of its kind tracking Amazon sales from FB ads with ZonTracker.
Claim special discounts for Amazon software tools and services.
Don't Miss Out on the Perfect Amazon Event for You
Get the most up-to-date info on the latest in-person events and virtual summits for Amazon sellers around the world.