Back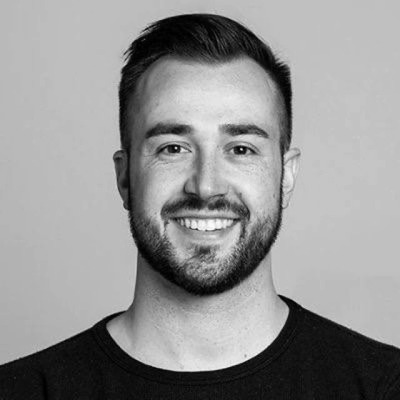 Zach Stuck
Founder, Angel Investor - Homestead Studio
Biography
Growing the team at Homestead Studio, where we partner with our clients to profitably scale their DTC eCommerce brands. If you're an eCommerce business struggling to take your sales to the next level, we'd love to talk!
Sitio web
https://homesteadstudio.co/
Sessions
Claim special discounts for Amazon software tools and services.
Don't Miss Out on the Perfect Amazon Event for You
Get the most up-to-date info on the latest in-person events and virtual summits for Amazon sellers around the world.