Amazon Meetup - Minsk 2019
Event website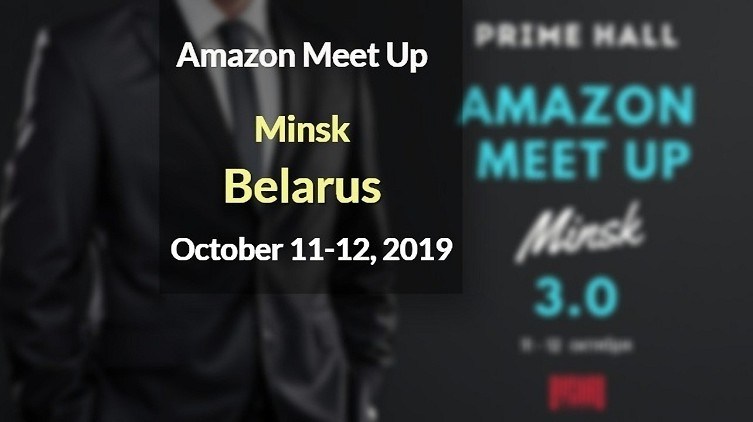 Event

description

Самая масштабная встреча Amazon предпринимателей в Минске!

Более 300 участников.

12 часов полезного контента от практиков!

Сумасшедший нетворкинг и незабываемые встречи.

Вот, что ожидает Вас в октябре 2019 года.
Don't Miss Out on the Perfect Amazon Event for You
Get the most up-to-date info on the latest in-person events and virtual summits for Amazon sellers around the world.