Amazon Seller Konferenz 2020 June
Event website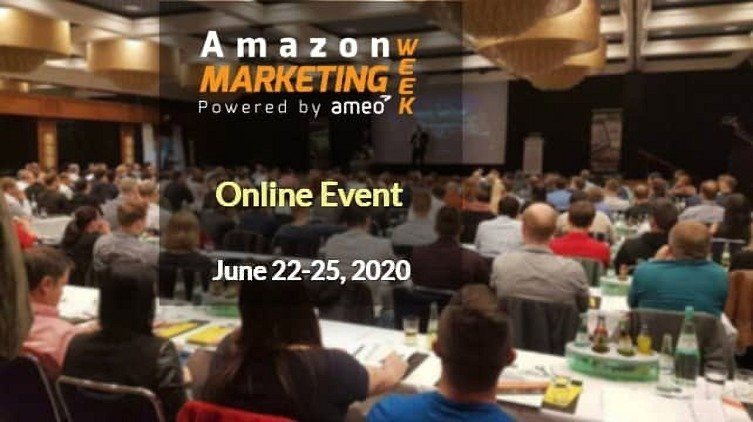 Event

description

Einzigartig, anspruchsvoll und limitiert:


Die digitale Version der Amazon Seller Konferenz gilt als deutsche Leitkonferenz der E-Commerce-Szene und vereint hochaktuelle Themen und notwendige Insights mit wertvollen Strategien für Ihren Erfolg auf Amazon. An 4 Tagen geben Ihnen die renommiertesten E-Commerce Experten Deutschlands nicht nur einen Deep-Dive in das Amazon Advertising Universum, sondern zeigen Ihnen ganz konkret, wie Sie digitale Wachstumsstrategien auch in schwierigen Zeiten für sich und Ihre Produkte entwickeln können. Ob Amazon Seller, -Vendor oder Hybrid, für jeden Teilnehmer gibt es reichlich Input. Der außergewöhnlich hohe Anteil an starken Marken und Referenten aus international erfolgreichen Unternehmen, wie Nestlé, Fackelmann oder eos, bietet Ihnen dabei eine noch nie dagewesene Fülle an praxisnahem Input und Success-Stories.
Don't Miss Out on the Perfect Amazon Event for You
Get the most up-to-date info on the latest in-person events and virtual summits for Amazon sellers around the world.