Culture of Achievement Workshop 2022
Event website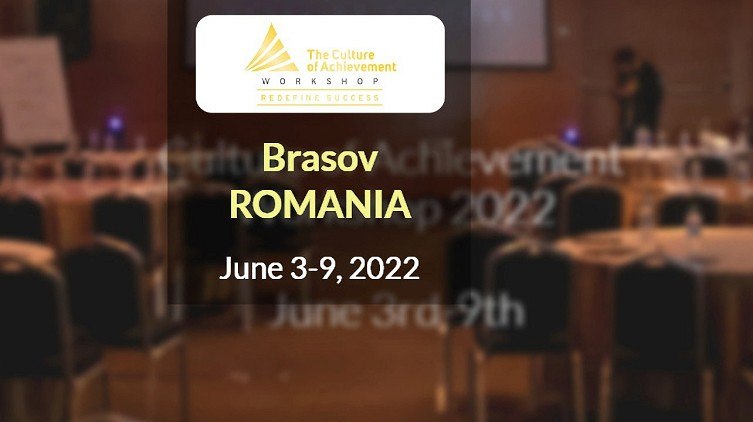 Event

description

The Culture of Achievement Private Workshop
Why You should join? This is not just "another Amazon event" but it's an intensive business and personal development implementation workshop.You are going to apply right away everything you'll learn inside and, this will positively impact your life in the long term.
Why we are different?
We are all DO'ers and experienced Amazon Sellers that come together for 7 full days to give value to each other.
Besides all tips & tricks and Amazon lectures, we dig deep into personal development…we challenge ourselves to break our fears and overcome our limitations.
We have long Amazon Mastermind & Brainstorming sessions with the whole group. Together we develop the best strategies on the spot.
During the entire workshop we have plenty of crazy fun networking activities and, of course, a very cool party at the end :)
In these 7 days, we create daring visions that will lead us all to new ways of thinking and acting.
Together we build a Force Culture!
Why join NOW? Because this is going to be our LAST EVENT for the next few years. This time we are going to put all our energy inside to create a life-changing experience. We are sure you don't want to miss all of this!
Don't Miss Out on the Perfect Amazon Event for You
Get the most up-to-date info on the latest in-person events and virtual summits for Amazon sellers around the world.