Back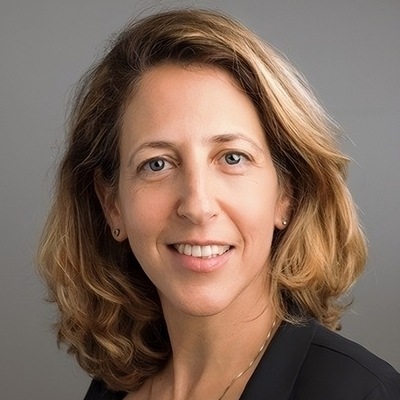 Michal Baumwald Oron
CEO & Co-Founder - Fortunet
Biography
Executive Manager, investment banker, and commercial lawyer. 25+ years of professional experience, including as CEO of Fortunet for the past 3+ years and prior to that held senior positions in international leading brands, as VP Business Development and General Counsel. Led public offerings including IPO as well as M&A global transactions, and joint ventures.
Website
https://fortunet.net/
Claim special discounts for Amazon software tools and services.
Don't Miss Out on the Perfect Amazon Event for You
Get the most up-to-date info on the latest in-person events and virtual summits for Amazon sellers around the world.