Back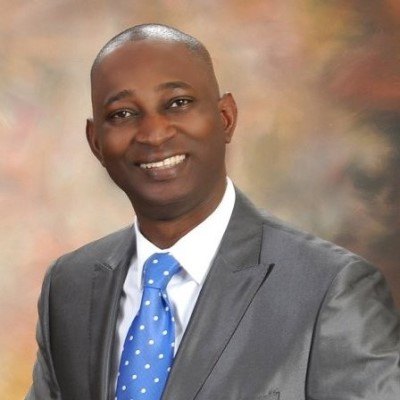 Afolabi Oyerokun
Co-Founder - Honu Worldwide
Biography
Afolabi Oyerokun (Mr Trillion) is Co-Founder at Honu Worldwide; a global product sourcing and logistics company with offices in the US, China, and Hong Kong. Afolabi has help several 7 and 8 figure amazon brands increase their profits immensely by buying smart from China.
Website
https://honuworldwide.com/
Claim special discounts for Amazon software tools and services.
Don't Miss Out on the Perfect Amazon Event for You
Get the most up-to-date info on the latest in-person events and virtual summits for Amazon sellers around the world.