Back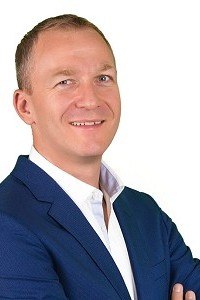 Andre Streuber
Amazon Coach - Andre-Streuber.de
Biography
André Streuber (M.Sc.) has been an online retailer for 14 years now. He sells bestsellers from the DIY, pet supplies and food sectors through Amazon. For 3 years he and his team have been using the Nexar method to show how you can build your own Amazon business without previous experience.
Sessions
Claim special discounts for Amazon software tools and services.
Don't Miss Out on the Perfect Amazon Event for You
Get the most up-to-date info on the latest in-person events and virtual summits for Amazon sellers around the world.