Back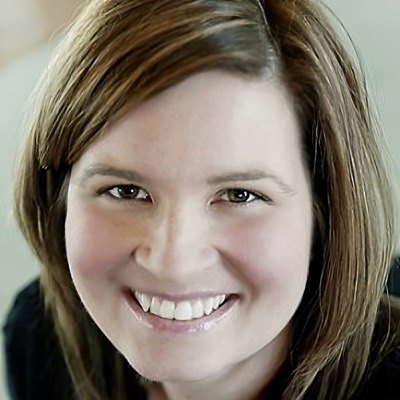 Andrea Deckard
Founder, CEO - Digital CoLab, AD Media, Saving Lifestyle
Biography
As a blogger and ecom store owner, Andrea now partners with businesses as a fractional CMO and COO. She has helped e-commerce brands scale from 0 to 8-figures through cold customer acquisition and leveraging paid traffic while ensuring operational efficiencies are in place for continued growth.
Website
https://savingslifestyle.com/
Sessions
Claim special discounts for Amazon software tools and services.
Don't Miss Out on the Perfect Amazon Event for You
Get the most up-to-date info on the latest in-person events and virtual summits for Amazon sellers around the world.