Back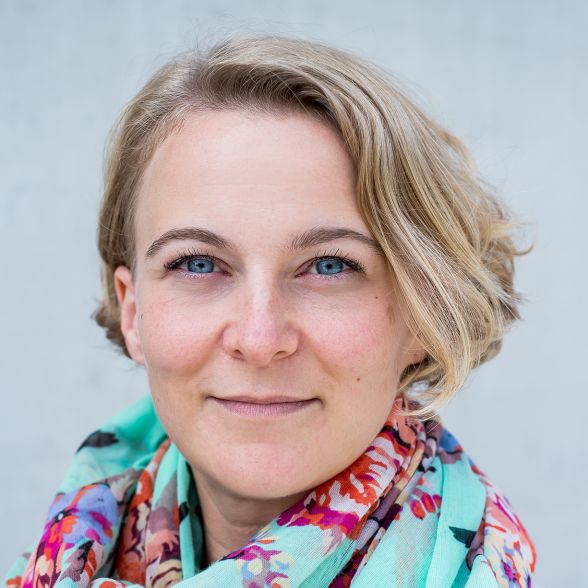 Anna Rojahn
Founder & Managing Director - Fast Forward Imaging
Biography
Initially trained as a designer, Anna went on to work as a Product Manager in the luxury goods industry. Annoyed at the lack of fast-paced and informative product imagery, she established Fast Forward Imaging, a company for developing, utilising and distributing automated product photography technologies, in 2013. She lives in Berlin, Germany.
Website
http://www.fastforward-imaging.com/en/home/
Sessions
Claim special discounts for Amazon software tools and services.
Don't Miss Out on the Perfect Amazon Event for You
Get the most up-to-date info on the latest in-person events and virtual summits for Amazon sellers around the world.