Back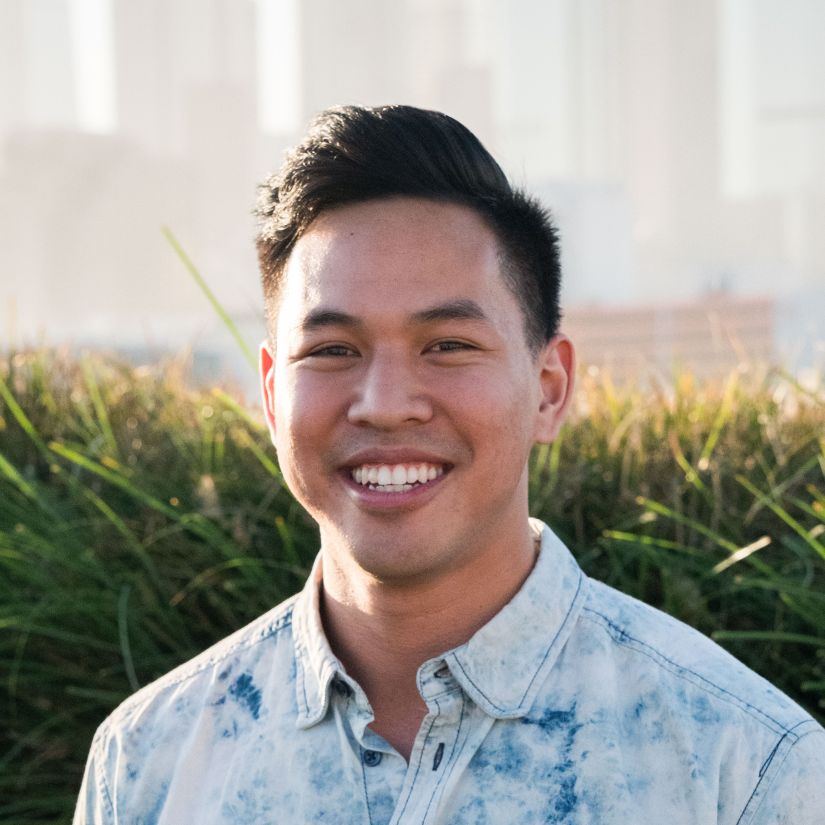 Anthony Bui-Tran
Founder - Seller Tradecraft
Biography
Anthony Bui-Tran is an ambitious entrepreneur who built a millionaire dollar business at the age of 23 through manufacturing and importing consumer goods. Since discovering this opportunity, he has been empowering others to design their ideal lifestyles through building location independent businesses through his Facebook Group and YouTube Channel, Seller Tradecraft. In the near future, Anthony plans to expand his one-on-one coaching to a digital course that will enable him to reach and help more people achieve their goals. In his free time, he enjoys traveling, surfing, and working out. When reaching out to Anthony you'll often find yourself asking where are you now?
Website
https://www.youtube.com/c/Sellertradecraft
Claim special discounts for Amazon software tools and services.
Don't Miss Out on the Perfect Amazon Event for You
Get the most up-to-date info on the latest in-person events and virtual summits for Amazon sellers around the world.