Back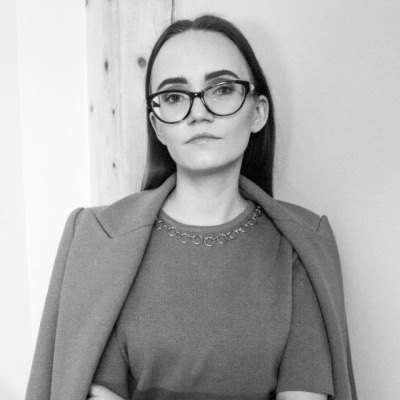 Arina Žekonytė
Amazon Account Manager - Smart Brands Laboratory
Biography
Arina is currently an Amazon Account Manager at Smart Brands Laboratory. When asked by others about her activities, she usually answers that she oversees everything from A to Z in her Amazon account. And if it's more serious, Arina manages 8 brands with more than 100 products in more than 10 markets.
Website
https://sbl.digital/
Sessions
Claim special discounts for Amazon software tools and services.
Don't Miss Out on the Perfect Amazon Event for You
Get the most up-to-date info on the latest in-person events and virtual summits for Amazon sellers around the world.