Back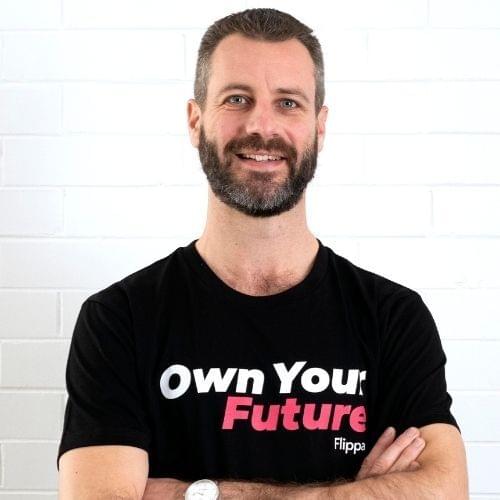 Blake Hutchsion
CEO - Flippa
Biography
Blake Hutchsion is a business visionary who has led operations and strategy on teams across the globe from the US to Australia at companies like Xero, Luxury Escapes, Lonely Planet and currently serves as the CEO for Flippa.
Website
https://flippa.com/
Sessions
Claim special discounts for Amazon software tools and services.
Don't Miss Out on the Perfect Amazon Event for You
Get the most up-to-date info on the latest in-person events and virtual summits for Amazon sellers around the world.