Back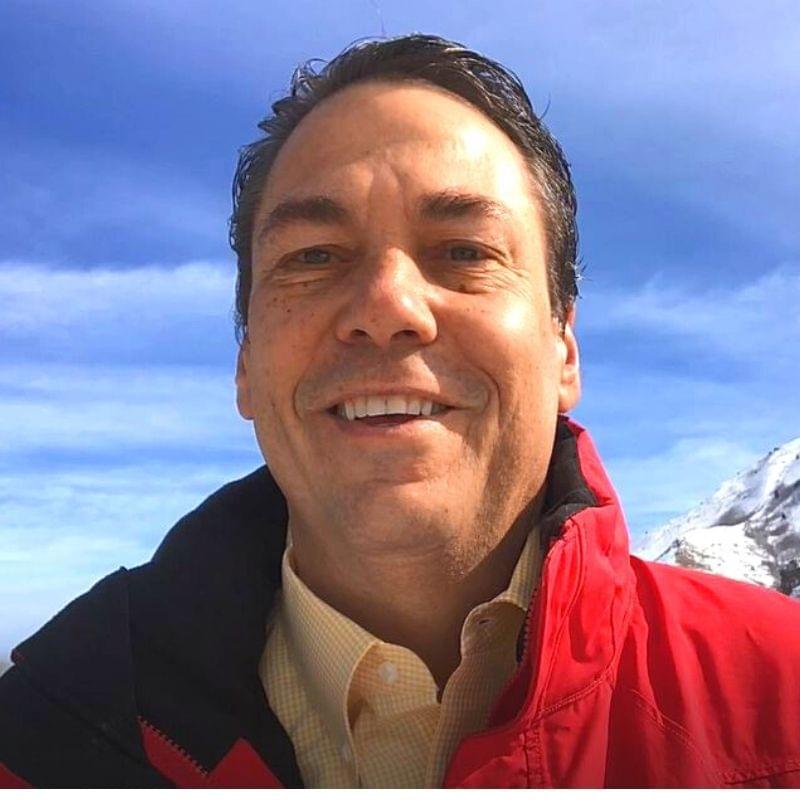 Bob Schneck
Amazon expert - ALGO Online Retail
Biography
Bob is an e-commerce legend, everyday Amazon seller, and a lead instructor with ALGO Online Retail.
Website
https://www.algo-retail.com/
Sessions
Claim special discounts for Amazon software tools and services.
Don't Miss Out on the Perfect Amazon Event for You
Get the most up-to-date info on the latest in-person events and virtual summits for Amazon sellers around the world.