Back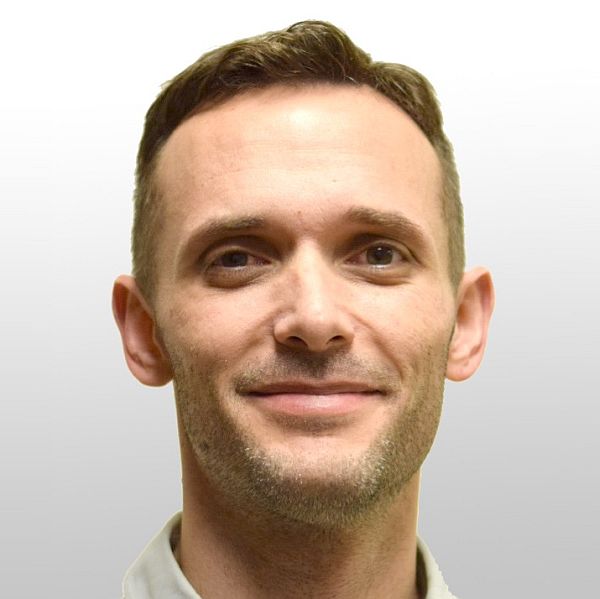 Brad Moss
Founder & Managing Partner - Product Labs
Biography
Brad is the CEO of Product Labs, one of the top Amazon Management Consulting companies, which offers innovative software that allows sellers to extract demographic information from Amazon customers. His business experience has won him 3 entrepreneurship awards, including #1 Global Graduate Student Entrepreneur of the Year in 2012 and 1st place in Utah's Student 25 in 2012. He spent over 2 years at Amazon as a Business Leader, managing the 3rd Party Seller Platform, which is used in 10 countries by over 2 million merchants to serve more than 200 million customers purchasing more than $45 billion. During his time at Amazon he also created the "Amazon Seller" mobile platform for 3rd Party Sellers, which went on to do BIG business for Amazon. Brad has his MBA from Brigham Young University.

Website
http://www.productlabs.net/
Claim special discounts for Amazon software tools and services.
Don't Miss Out on the Perfect Amazon Event for You
Get the most up-to-date info on the latest in-person events and virtual summits for Amazon sellers around the world.