Back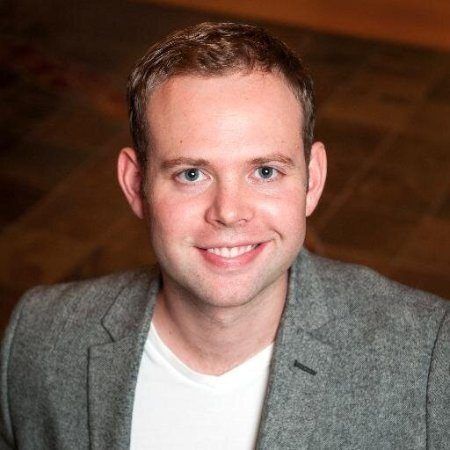 Brandon Nutter
Co-founder & CTO - AMPD
Biography
Brandon is passionate about building technology that solves hard problems for e-commerce sellers with over a decade of experience driving this passion. He co-founded and built out the Ampd platform to do just that. Today he and the team at Ampd are premier partners with both Amazon and Google respectively, and are delivering the most cutting technology to Amazon sellers at the best price possible.
Website
https://oklik.co/ampd
Claim special discounts for Amazon software tools and services.
Don't Miss Out on the Perfect Amazon Event for You
Get the most up-to-date info on the latest in-person events and virtual summits for Amazon sellers around the world.