Back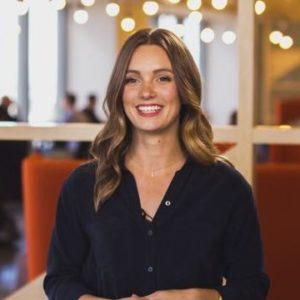 Brittany Rinker
Sr. Program Manager - Amazon Australia
Biography
Brittany began her career with Amazon at their Seattle based Headquarters in 2014. After launching 500+ US based sellers and millions of products in her first three years, she transferred to Australia where she was one of the first joiners to the Marketplace team in Sydney working towards the launchAmazon.com.au. As a Sr. Program Manager in Australia, Brittany is applying her extensive Marketplace knowledge to scale seller education.
Website
https://www.amazon.com.au/
Claim special discounts for Amazon software tools and services.
Don't Miss Out on the Perfect Amazon Event for You
Get the most up-to-date info on the latest in-person events and virtual summits for Amazon sellers around the world.