Back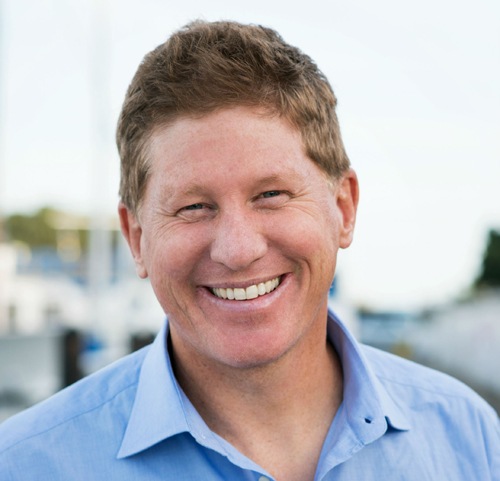 Carl Miller
Founder & Managing Director - Global Retail Insights Network (GRIN)
Biography
Carl Miller is the Founder and Managing Director of the Global Retail Insights Network (GRIN), the principal not-for-profit global community for eCommerce professionals. Carl founded the GRIN to help cross border retailers lead and innovate through knowledge and collaboration.

He previously led the retail practice at GlobalCollect (an Ingenico company), where he worked with top retailers, helping them develop global eCommerce strategies. Carl has been designated as a "Top of the List E-Commerce Professional" by the San Francisco Business Times for his innovation around B2C services.

Website
http://www.thegrinlabs.com/
Sessions
Claim special discounts for Amazon software tools and services.
Don't Miss Out on the Perfect Amazon Event for You
Get the most up-to-date info on the latest in-person events and virtual summits for Amazon sellers around the world.