Back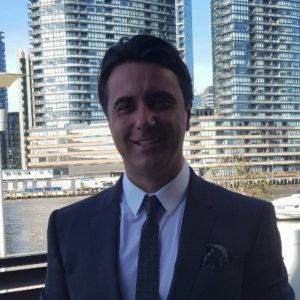 Chris Ristovski
CEO & Founder - SubTrux
Biography
Chris is a well-recognised senior executive with over 30 years' experience in the supply chain that services the landscape, building, civil construction and utilities industries. Chris during his time as CEO of SoilWorx he developed a strong interest in delivery management software as a way of improving business operations and identified a gap in the industry which led him to establish SubTrux in 2015 .

He brings a contemporary, competitive and practical approach to delivery management; while maintaining the ability to customise to meet clients unique requirements.

He has established himself as an experienced technology entrepreneur, leader and visionary in delivery technology with an eye on disruptive emerging technologies.
Claim special discounts for Amazon software tools and services.
Don't Miss Out on the Perfect Amazon Event for You
Get the most up-to-date info on the latest in-person events and virtual summits for Amazon sellers around the world.