Back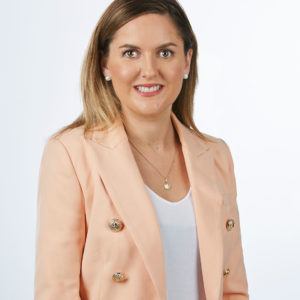 Claire Malcolmson
General Manager of Consumer Delivery - Toll
Biography
Claire Malcolmson is the General Manager of Consumer Delivery for Toll Group Australia. Claire has a strong industry background in working with retail customers in international and domestic parcel services, and end to end supply chain practices in both a B2B and B2C capacity. Claire has a passion for working with retailers in the ecommerce market to create more efficient supply chains that drive customer experience via consumer delivery choice. Claire is responsible for Toll Group's B2C strategy, product development, solution design, marketing and customer facing consultation as an industry leader in the retail segment.

Claire has worked in the Asia Pacific market for both imports and exports for International Freight Forwarding, she has a strong technical aptitude and offers specialist consultation to the retail industry.
Sessions
Claim special discounts for Amazon software tools and services.
Don't Miss Out on the Perfect Amazon Event for You
Get the most up-to-date info on the latest in-person events and virtual summits for Amazon sellers around the world.