Back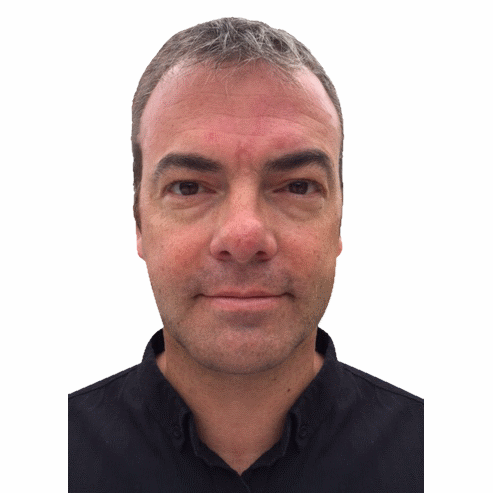 Dan Ashton
Outsourcing Specialist & Content Marketer - Amazon
Biography
From part time Amazon seller living in the UK to full time online business owner living in Mallorca, Spain, my entire business is built on processes and outsourcing. By using this approach I have been able to automate many aspects of selling on Amazon which has allowed me to concentrate on the value added activities I have needed to do to grow and scale.​ I also help other Amazon sellers do the same with their business through various free and paid resources that I have developed.
Website
https://www.danashton.co/
Sessions
Claim special discounts for Amazon software tools and services.
Don't Miss Out on the Perfect Amazon Event for You
Get the most up-to-date info on the latest in-person events and virtual summits for Amazon sellers around the world.