Back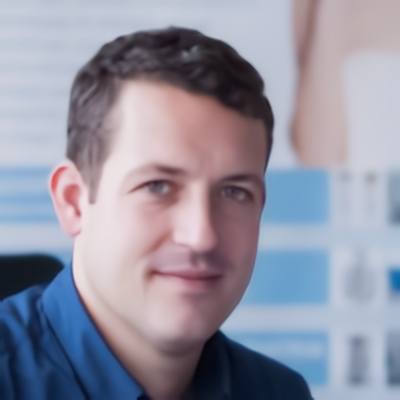 Dejan Gmajner
Head Of Research And Development - Biostile
Biography
Dejan Gmajner PhD has an extensive background in research and development in the fields of process technology in biopharmaceutical industry, biotechnology and food processing. He is in charge of the development of Biostile® Microencapsulation Technology® (BMT®), an innovative patented process of microencapsulation of lyophilic food ingredients at low temperatures. He also coordinates the planning and execution of clinical studies for BMT® ingredients such as Coenzyme Q10, CBD, Resveratrol, Curcumin and Vitamin D3. With profound experience from business sector, he provides valuable insights for support of marketing and sales.
Sitio web
https://biostile.rs/
Sessions
Claim special discounts for Amazon software tools and services.
Don't Miss Out on the Perfect Amazon Event for You
Get the most up-to-date info on the latest in-person events and virtual summits for Amazon sellers around the world.