White Label World Expo Frankfurt 2023
Event website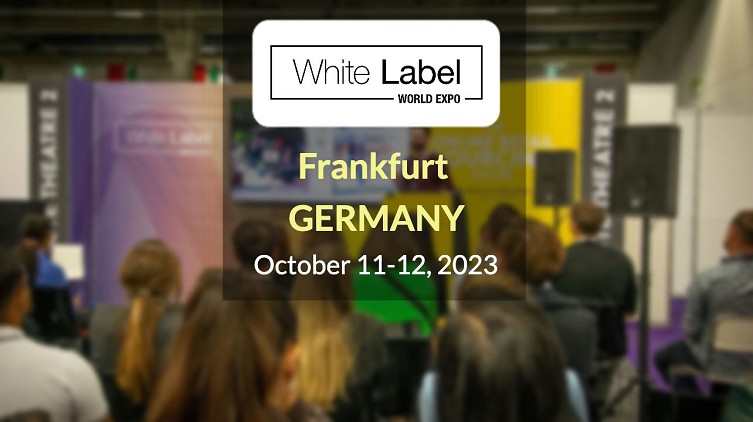 Event

description

WHAT'S ON AT THE SHOW?



Amazon Pro Sellers Keynote
Opportunities and Investments Theatres
Online Strategy Keynote
Networking Area
Keynote Theatre
IT'S A JUNGLE OUT THERE
Selling on Amazon is simple - but selling on Amazon successfully? That's a whole different ball game! Hear from the experts on how to substantially grow your trade with tips on top rankings, growth strategies, optimising product details and more!
WHAT PEOPLE SAY ABOUT US
"You can do in two days what will take you months otherwise and talk face-to-face with all the available suppliers." Stephen Evans – Operations Director – Tonkotsu
"I've never seen such a proactive and aggressive show in terms of people wanting to make new business and grow." Mark McCullogh – Former Marketing Director at Pret a Manger, Now CEO at We Are Spectacular
Location
Messe Frankfurt GmbH, Ludwig-Erhard-Anlage 1 60327 Frankfurt am Main Germany
Frankfurt, DE
Open in google map
Don't Miss Out on the Perfect Amazon Event for You
Get the most up-to-date info on the latest in-person events and virtual summits for Amazon sellers around the world.