Back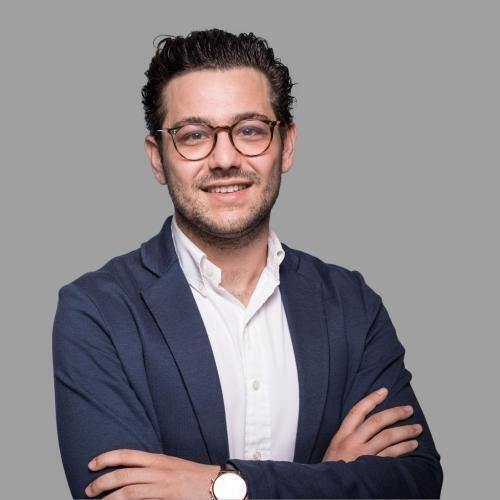 Denys Lichtenstein
Co-CEO & Co-Founder - SassyClassy, SocialCooks
Biography
Denys has spent 5 years with Microsoft & Facebook before concentrating on his entrepreneurial adventure, where all three of his companies (SassyClassy, ProfitDog & SocialCooks) have a strong focus on ecommerce, direct-to-consumer marketing, data analytics and paid social ads. Through writing ProfitDog's algorithm, to evaluate inventory based on a profitability score, and find a way to automatically send the data to all marketing channels, has allowed SassyClassy to scale their revenue to +28 Million Euro in 2021. SassyClassy is a fashion brand founded by Denys and his two siblings (Boaz & Roxana) back in 2014. Additionally the siblings trio has founded a paid social agency "Social Cooks" in 2021, where they are consulting a range of high profile ecommerce clients, such as SNOCKS, Defshop and many more, as well as high potential start ups, that want to leverage their experience and know-how.
Sitio web
https://sassyclassy.de/
Claim special discounts for Amazon software tools and services.
Don't Miss Out on the Perfect Amazon Event for You
Get the most up-to-date info on the latest in-person events and virtual summits for Amazon sellers around the world.