Back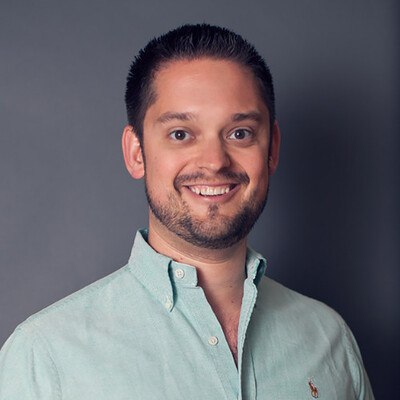 Devin Dorosh
Co-Founder and CEO - Grillaholics
Biography
Devin is passionate about being an entrepreneur with experience in marketing and advertising, business development, product placement, financial management, customer service, and accounting and tax preparation.
Website
https://www.grillaholics.com/
Claim special discounts for Amazon software tools and services.
Don't Miss Out on the Perfect Amazon Event for You
Get the most up-to-date info on the latest in-person events and virtual summits for Amazon sellers around the world.