Back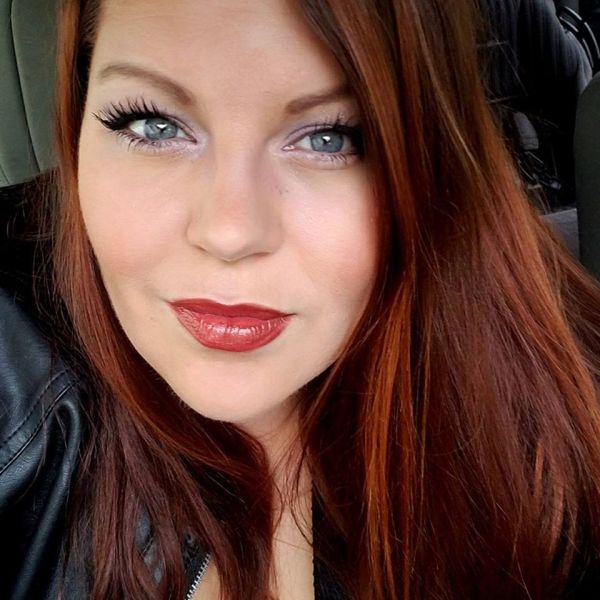 Diane Boerstler
Owner - NEUROMARKETING MILLIONS
Biography
When Diane Boerstler, married mama of 4 leveraged her background in conversational hypnosis, deep psyche sales techniques, and neuro linguistic programming to launch NLP HypnoCopy, she never imagined she'd earn the name "The Hypnotic Amazon Copywriter".

Since 2011 Diane has crafted more than 400 top selling Amazon Sales Listings, frequently taking clients from their first Amazon sale to their first $10,000, with multiple clients reaching page 1 in days, and exceeding the $100,000 per month mark in just a few weeks' time.

While Diane is a renowned coach and top 1% internationally ranked sales copywriter with a 5-Star, 100% recommended rating for nearly 7 years running, her deepest passion and truest gift is writing and teaching sellers to write the hypnotic, NLP infused Amazon sales copy that empowers families to leap from those first few sales to a healthy income which supports their needs, wants and dreams.
Website
https://www.facebook.com/groups/onlineproductsalesaccelerator/
Claim special discounts for Amazon software tools and services.
Don't Miss Out on the Perfect Amazon Event for You
Get the most up-to-date info on the latest in-person events and virtual summits for Amazon sellers around the world.