Back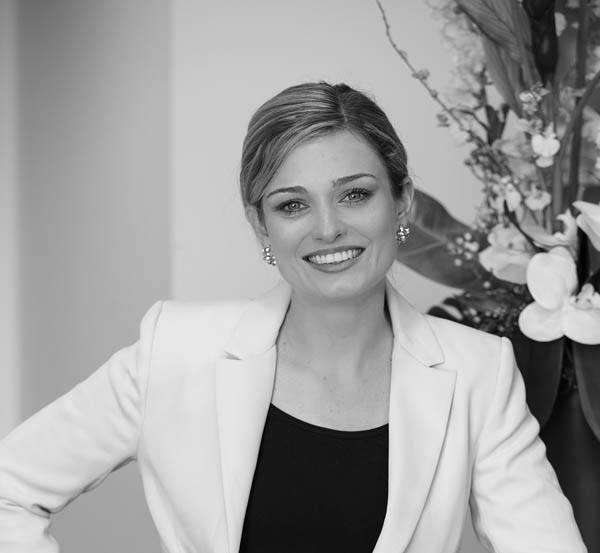 Dominique Lamb
CEO - National Retail Association
Biography
Dominique Lamb is the CEO of the National Retail Association and Director of NRA Legal, who has extensive experience providing industrial relations and employment law advice to a range of small, medium and large businesses across a range of industries.

As the CEO of the National Retail Association, Dominique plays an integral role by liaising and advocating on behalf of retailers at a Federal and State Government level on all areas of policy which affect retail businesses both large and small, including but not limited to technical standards, product safety, industrial relations, loss prevention, city planning and infrastructure.

Dominique frequently appears in print, radio and television media on a range of varying issues relevant to the retail sector. She also presents at various national and international conferences.

Website
https://www.nra.net.au/
Claim special discounts for Amazon software tools and services.
Don't Miss Out on the Perfect Amazon Event for You
Get the most up-to-date info on the latest in-person events and virtual summits for Amazon sellers around the world.