Back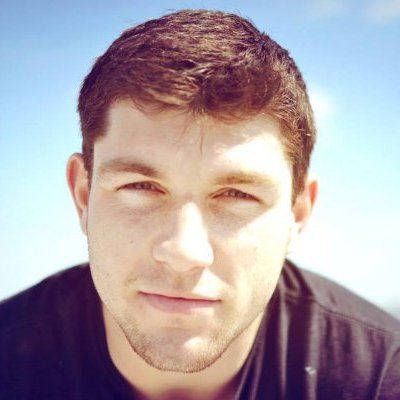 Duncan Peters
Amazon Seller
Biography
My passion is connecting entrepreneurs in order to make the journey as easy and accessible as possible!

I was lucky and was trained early by one of London's finest B2B coaches. The best mentor I could have asked for. I spent a year selling to, training, and coaching Owners and CEOs in business.

At 21 I caught the entrepreneurial bug and, started my first e-commerce site in the adult entertainment world, still around today. I then spent 6 months playing around with Online marketing ventures, authored and published books, started a few Online stores and found an interest in automated marketing.

In 2012 I went to the US to spend time with some of the world's finest young marketers, another incredible mentor and friend. I started eRiple to connect entrepreneurs and provide community to accelerate the learning curve and support the next big innovators of our generation.

I occasionally consult and share the 3 year marketing head start that living in the States has given me.
Sessions
Claim special discounts for Amazon software tools and services.
Don't Miss Out on the Perfect Amazon Event for You
Get the most up-to-date info on the latest in-person events and virtual summits for Amazon sellers around the world.