Back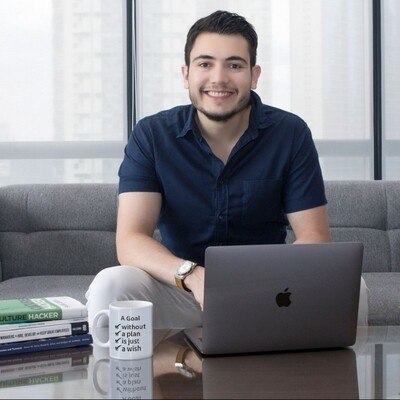 Erick Rodriguez
Founder, CEO - AMZ-AllStars
Biography
Erick has been doing eCommerce for 10+ years, since the early days when he did $24k in his first 3 months on eBay at the age of 13. In the pursuit of entrepreneurship he rejected traditional job opportunities at Google & Microsoft to take a one way flight to China to take his eCommerce endeavors to the next level. Erick is a current digital nomad, 6-figure monthly eCommerce seller, owner of a product photography studio in the Philippines that employs over a dozen people, and WalMart retail vendor in 1282 locations.
Website
https://www.facebook.com/amzallstars.ph/
Claim special discounts for Amazon software tools and services.
Don't Miss Out on the Perfect Amazon Event for You
Get the most up-to-date info on the latest in-person events and virtual summits for Amazon sellers around the world.