Back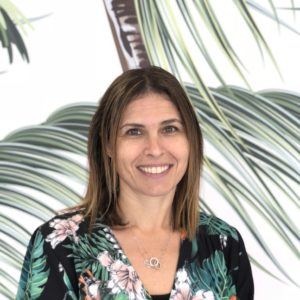 Francine Ereira
General Manager - Zip
Biography
A gifted and talented executive leader with vast experience in sales, retail, technology, eCommerce and marketing. Has an outstanding knowledge and proven successful track record of managing large profit/loss centres and directing high profile/big budget initiatives. Multifaceted skills including superior sales and negotiation ability, budget setting, business planning, financial analysis, KPI setting, eCommerce and marketing expertise. Putting the customer at the centre of everything she doesFran prides herself on building long term relationships and delivering mutually beneficial results.
Claim special discounts for Amazon software tools and services.
Don't Miss Out on the Perfect Amazon Event for You
Get the most up-to-date info on the latest in-person events and virtual summits for Amazon sellers around the world.