Back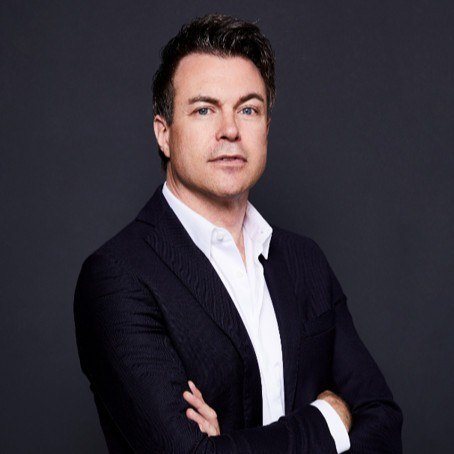 Frieder Kuhn
Co-Founder and Managing Partner - VALUEZON
Biography
Frieder Kuhn is Co-Founder and Managing Partner of VALUEZON, one of the leading consulting and distribution companies for Amazon. VALUEZON consults sellers and vendors strategically and operationally in Europe and USA. Additionally, VALUEZON offers the direct distribution and selling for non-Amazon-companies on Amazon. All businesses are supported by a powerful in-house developed data & business management system. His main objective is to add value company by hands-on, entrepreneurial and data-driven actions.
Frieder is a WHU alumni, worked for BCG and PUMA and then became serial entrepreneur. He has successfully grown his own brand Third of Life on Amazon. VALUEZON and Third of Life are now part of the Ippen Media Group.
Website
https://www.valuezon.de/en/
Sessions
Claim special discounts for Amazon software tools and services.
Don't Miss Out on the Perfect Amazon Event for You
Get the most up-to-date info on the latest in-person events and virtual summits for Amazon sellers around the world.