Back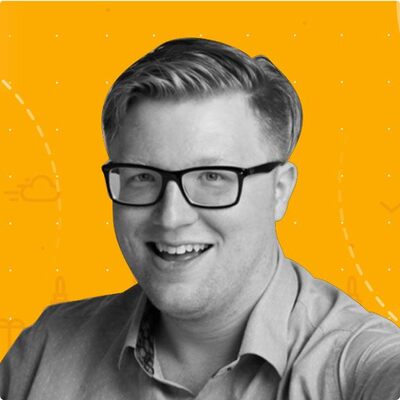 Greg Elfrink
Marketing Director - Empire Flippers
Biography
Gregory is the Director of Marketing for Empire Flippers, where he helps people buy and sell profitable online businesses.. He manages everything surrounding our brand, from content to marketing funnels and new marketing initiatives to bring digital assets into the mainstream conversation. His goal is to help transform people's lives by educating the masses about digital assets. Gregory was born in Anchorage, Alaska where he worked in the oil fields and now travels around the world for pleasure and business. He loves fiction, science and in his free time he moonlights as a novelist.
Website
https://empireflippers.com/
Claim special discounts for Amazon software tools and services.
Don't Miss Out on the Perfect Amazon Event for You
Get the most up-to-date info on the latest in-person events and virtual summits for Amazon sellers around the world.