Back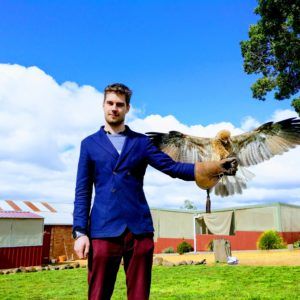 Harry Sanders
Founder & Director - StudioHawk
Biography
Harry Sanders is the founder and director of StudioHawk, the largest dedicated SEO agency in Australia, specialising in providing quality SEO services to businesses. As a sole founder, Harry has grown StudioHawk to a team of 12 in 3 years, winning at SEMRush's 2018 search awards as well as the B2B rising star awards in 2019 – all at just 21 years old.
Claim special discounts for Amazon software tools and services.
Don't Miss Out on the Perfect Amazon Event for You
Get the most up-to-date info on the latest in-person events and virtual summits for Amazon sellers around the world.