Back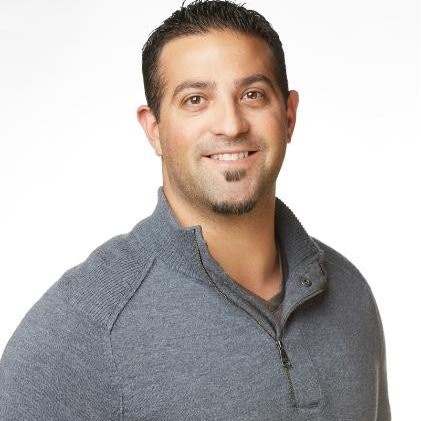 Ian Sells
CEO and founder - Million Dollar Sellers Mastermind
Biography
Ian Sells has been growing and scaling businesses by using internet marketing techniques and the power of leverage since 2004. After selling his first Amazon brand he launched four more brands while also opening an Amazon consulting business and is now managing over 10 million in sales on Amazon in just 2018 alone. He is also the founder of MillionDollarSellers.com (MDS) the most elite Amazon mastermind group with over 250 multi-million dollar sellers representing over 350+ million in annual Amazon sales.
Website
http://www.milliondollarsellers.com/
Claim special discounts for Amazon software tools and services.
Don't Miss Out on the Perfect Amazon Event for You
Get the most up-to-date info on the latest in-person events and virtual summits for Amazon sellers around the world.