Back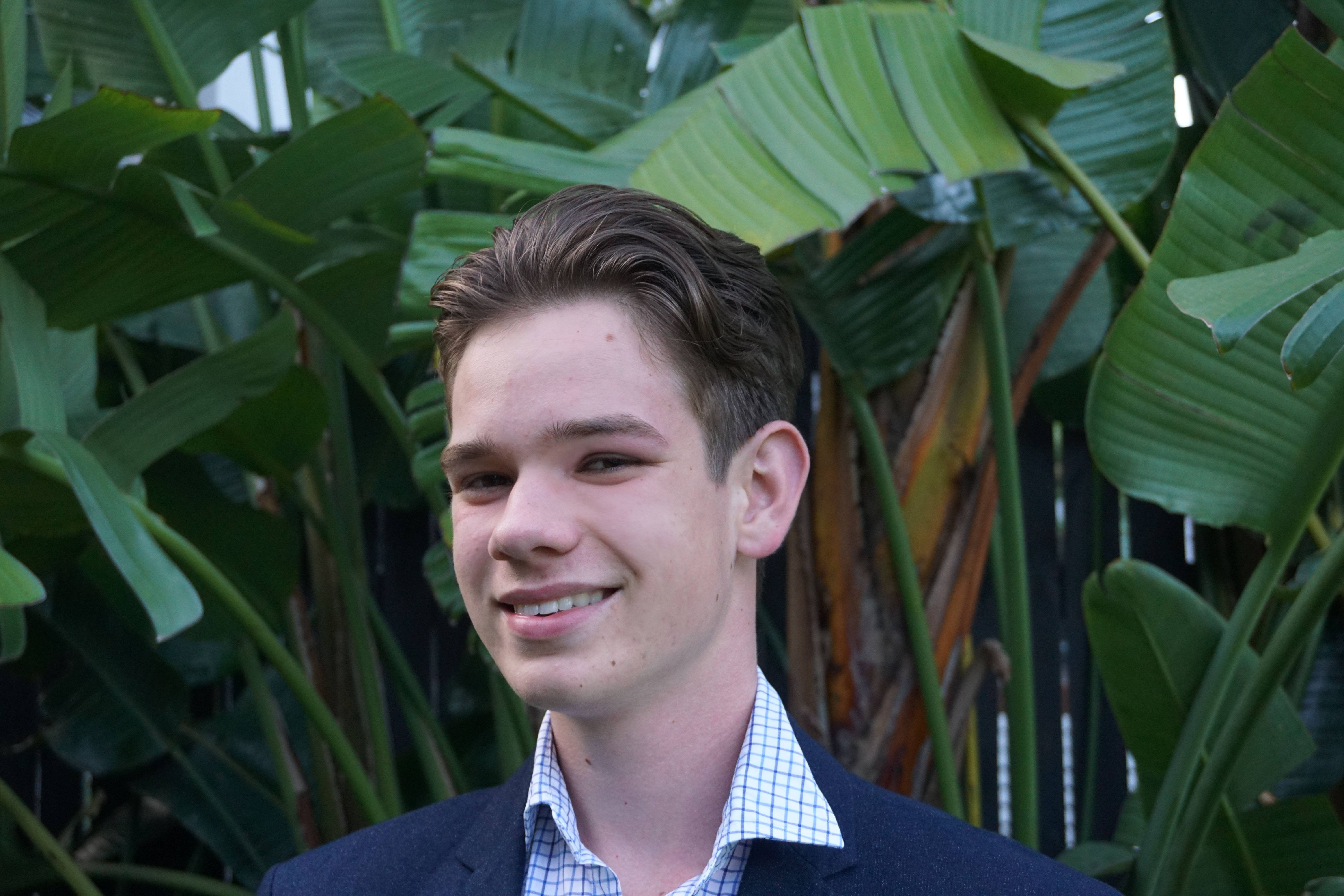 Jack Bloomfield
CEO - Bloom Group
Biography
Since the age of 12, Jack Bloomfield has been involved with starting, operating and growing businesses.Now 17, and in his final year at school (Anglican Church Grammar School), Jack is one of the nation's youngest and most successful entrepreneurs, diversifying and growing his multiple businesses to unprecedented heights.

As a child, Jack had always been incredibly interested in business and the online world. He unveiled his grand business plan to his father aged seven. A year later, he designed his first website.

Jack is not only heavily devoted to his own business success but he has developed a range of comprehensive programs with the aim of educating others around his favoured topic – eCommerce. He mixes his secondary school studies with single-handily running his multiple businesses from the classroom.

Jack's success at such a young age, enables him to boasts an extensive list of media appearances from Entrepreneur Magazine, The Today Show, Studio 10, news.com.au and many more.

Jack is a mentor to thousands through his extensive hands-on experience and tens of thousands of followers on Instagram.
Sessions
Claim special discounts for Amazon software tools and services.
Don't Miss Out on the Perfect Amazon Event for You
Get the most up-to-date info on the latest in-person events and virtual summits for Amazon sellers around the world.