Back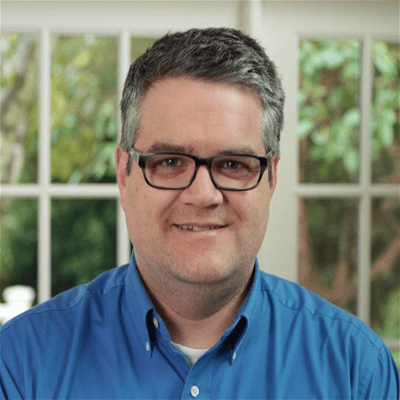 James Thomson
Co-Founder & Ex-Amazon Insider - Buy Box Experts
Biography
James Thomson is a partner at Buy Box Experts, a managed services agency supporting brands selling online. Earlier, he served as the business head of Amazon Services, the division of Amazon responsible for recruiting tens of thousands of sellers annually to the Amazon marketplace. He also served as the first Fulfillment by Amazon (FBA) account manager. Prior to Amazon, James was a management consultant and banker.In 2015, James co-founded the PROSPER Show, a continuing education conference for large Amazon sellers, and in 2017 published the book "The Amazon Marketplace Dilemma", designed for brand executives seeking to control their brands on the Amazon marketplace.He holds a Bachelor of Science from University of Alberta, an MBA from Vanderbilt University (Owen School), and a Ph.D. in Marketing (B2B Pricing and Distribution) from Northwestern University (Kellogg School). James has guest lectured at more than a dozen top business schools around the world, and been featured in Wall Street Journal, Forbes, Entrepreneur, Inc., CNBC, Bloomberg, Internet Retailer, Globe and Mail, CBC, USA Today, and many more.James has indicated that he is an investor in Mamenta and Skubana.
Website
https://www.prospershow.com/
Claim special discounts for Amazon software tools and services.
Don't Miss Out on the Perfect Amazon Event for You
Get the most up-to-date info on the latest in-person events and virtual summits for Amazon sellers around the world.