Back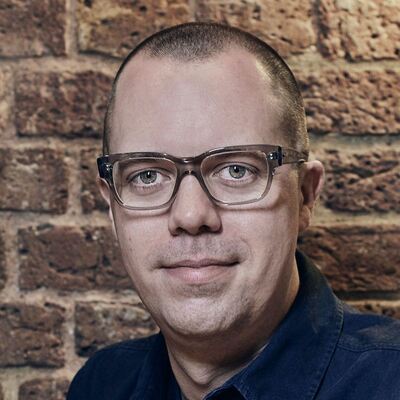 James Wakefield
Amazon Vendor Expert, Founder - WAKE Commerce, Vendor+
Biography
I work with medium-to-large brands who are on (or want to be on) Amazon Vendor Central but are not realising their full potential. Sales Directors and marketing departments come to me when they see issues but need some insightful guidance. Perhaps they've been let down by internal teams or an existing agency; either way, they're often not sure where to focus their limited resources.
WAKE's aim is simple. We're here to make sure brands are getting the most out of the world's biggest marketplace. We will put your mind at ease through cutting-edge analytics whilst defining where you're losing revenue and where you could be gaining. And this will be coupled with pragmatic, strategic and creative advice on how best to proceed. Together, we will elevate your brand in the world's biggest marketplace.
Website
https://www.wakecommerce.co.uk/
Sessions
Claim special discounts for Amazon software tools and services.
Don't Miss Out on the Perfect Amazon Event for You
Get the most up-to-date info on the latest in-person events and virtual summits for Amazon sellers around the world.