Back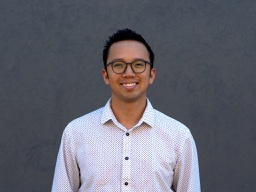 Jason Mun
Director of Search & Insights - Overdose Digital
Biography
Jason is the Director of Search & Insights of Overdose Digital, a digital commerce agency focussing on helping e-commerce businesses thrive.Jason has spent over 10 years helping businesses understand how to get the most from their SEO and online marketing. He most often found deep in data unearthing the SEO gems that make eCommerce businesses hum. He thrives on the technical aspects of SEO and is a long-standing proponent of sustainable optimisation techniques that integrates across a business' whole marketing function.
Claim special discounts for Amazon software tools and services.
Don't Miss Out on the Perfect Amazon Event for You
Get the most up-to-date info on the latest in-person events and virtual summits for Amazon sellers around the world.