Back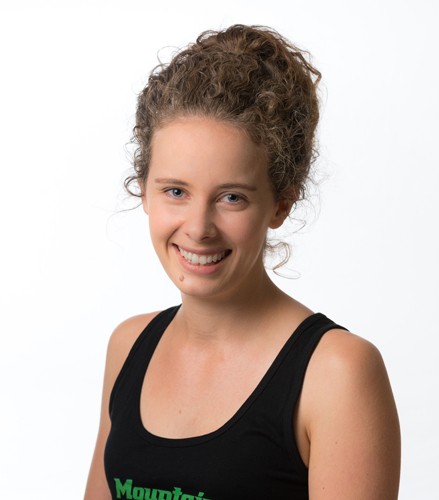 Jen Geale
Co-Founder - Mountain Bikes Direct
Biography
Jen Geale is the co-owner of Mountain Bikes Direct, an online-only retailer enabling Australian mountain bike riders to buy high quality parts, clothing and accessories locally at globally competitive prices. She runs the $4M retailer from a home-office, with the help of her husband's best mate, who also works from home in a small town in Canada. The four-year-old business was recently listed on the SmartCompany Smart50, and the team were recognised in the SmartCompany "Hot 30 Under 30" for 2017.

Jen is the "process guru" who keeps the business ticking over smoothly and oversees many of the new projects and ideas that have driven the business forward. She will share how the business doubled despite a complete embargo on paid advertising and how they have successfully carved out their niche and developed a loyal following in a competitive, price-sensitive space.

Jen was a finalist in the Telstra Business Women's Awards (2016) and draws on a range of experiences gained prior to entering the ecommerce space – including as a strategy consultant and in the volunteering and community sector.
Website
https://www.mountainbikesdirect.com.au/
Claim special discounts for Amazon software tools and services.
Don't Miss Out on the Perfect Amazon Event for You
Get the most up-to-date info on the latest in-person events and virtual summits for Amazon sellers around the world.