Back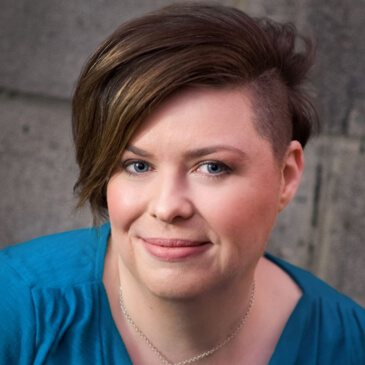 Jennifer Dunn
Chief of Content and Community - TaxJar
Biography
Jennifer Dunn is the Chief of Content and Community at TaxJar, the service that makes sales tax simple for thousands of online sellers. Jennifer has been writing about eCommerce topics for 8 years, and her passion is making complicated topics simple so online sellers can get back to doing what they do best – running their businesses! Before TaxJar, Jennifer was the content and community manager for Outright.com/GoDaddy Online Bookkeeping. In other words, she's an accidental eCommerce tax expert! Find Jennifer's writing over at the TaxJar sales tax blog or chat with her and 4,000+ online sellers at SalesTaxCommunity.com. Be sure to ask Jennifer your most pressing sales tax questions!
Claim special discounts for Amazon software tools and services.
Don't Miss Out on the Perfect Amazon Event for You
Get the most up-to-date info on the latest in-person events and virtual summits for Amazon sellers around the world.