Back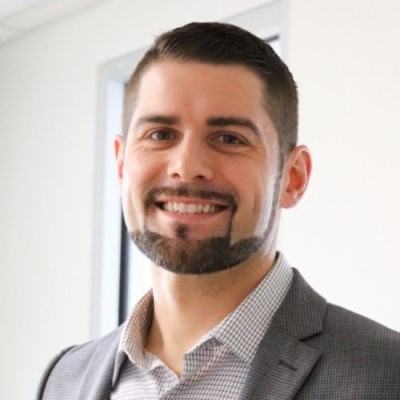 Jeremiah Chambers
VP of Sales & Partnerships - DataHawk
Biography
Experienced people leader, executive, and sales manager with 15+ years in diversified leadership roles, driving and implementing revenue growth in technology solutions including SaaS, business intelligence, eCommerce, information technology, insurance technology, IoT, wireless communications, and unified communications.
A proven track record of growing revenue through new product development, business development, marketing, branding, and partnerships. Has the ability to craft and execute a business strategy with a history of decision-making based on business metrics. Utilizes an inspirational leadership style and hands-on approach to drive a culture that focuses on personal/professional development and the delivery of personalized business solutions with a world-class customer experience.
Website
https://oklik.co/datahawk
Sessions
Claim special discounts for Amazon software tools and services.
Don't Miss Out on the Perfect Amazon Event for You
Get the most up-to-date info on the latest in-person events and virtual summits for Amazon sellers around the world.