Back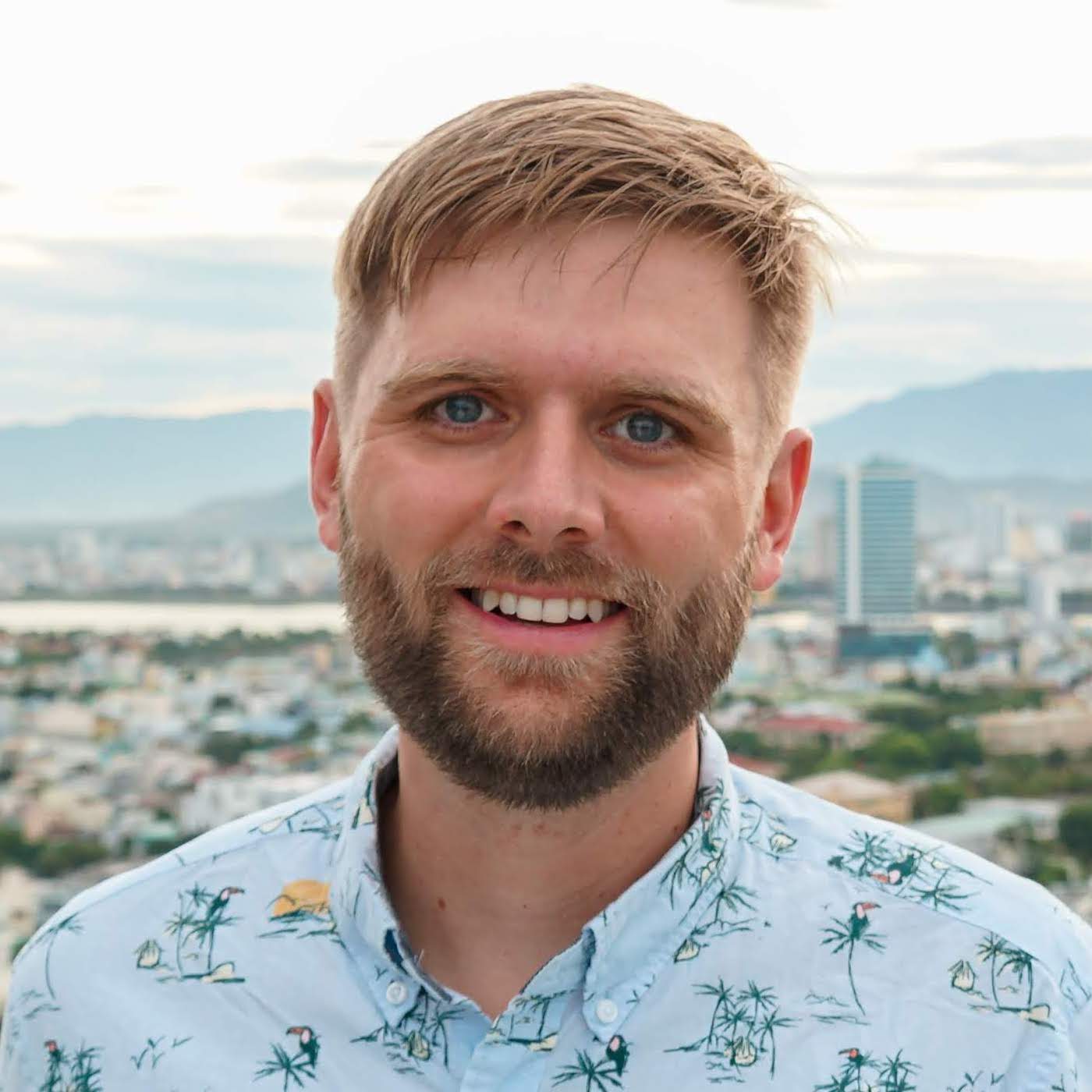 Jim Kennemer
Founder - Cosmo Sourcing
Biography
Jim Kennemer is Founder and Managing Director of Cosmo Sourcing. Jim Founded Cosmo In 2013, in Shanghai, and originally focused on sourcing outdoor gear. IN 2014 he recognized the opportunity of Vietnam as a sourcing destination and moved to Ho Chi Minh. Since then he has helped dozens of clients find suppliers in both China and Vietnam.
Claim special discounts for Amazon software tools and services.
Don't Miss Out on the Perfect Amazon Event for You
Get the most up-to-date info on the latest in-person events and virtual summits for Amazon sellers around the world.