Back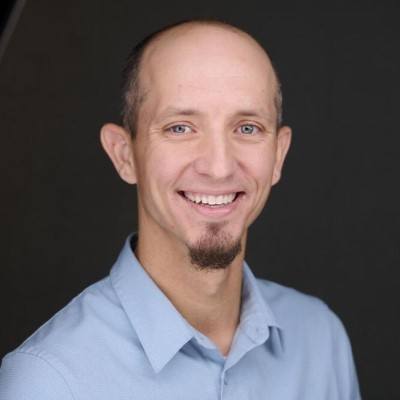 Josh Hadley
Founder - Ecomm Breakthrough
Biography
Experienced leader with strong management, sales and business development skills. Record of achieving outstanding results through teams by implementing strategy, effective goal setting, action plan development and meticulous execution.
Specialities: Business Development, Digital Marketing, Sales, Strategic Planning, General Management, Training and Organizational Development
Website
https://ecommbreakthrough.com/
Claim special discounts for Amazon software tools and services.
Don't Miss Out on the Perfect Amazon Event for You
Get the most up-to-date info on the latest in-person events and virtual summits for Amazon sellers around the world.